Strength - Stamina - Suppleness
The Karate and Martial Arts Academy has been based at The Fitness Factory Portland St Newport Isle of Wight since July 1984, under the guidance and tuition of Mark Elliott 5th Dan.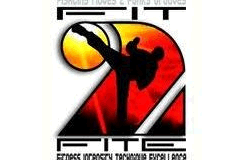 FIT2FITE™ is a harmonious marriage of martial art techniques rhythmically synchronised to the finest uplifting dance music to create an energy charged aerobic experience.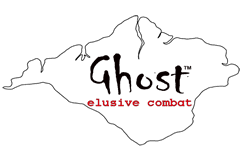 Ghost is an elusive striking system, developed over two decades of competition fighting and experience. With all things being equal, Ghost enables you strike an opponent with minimal return, leaving an opponent bruised and confused and often trying to play catch up.