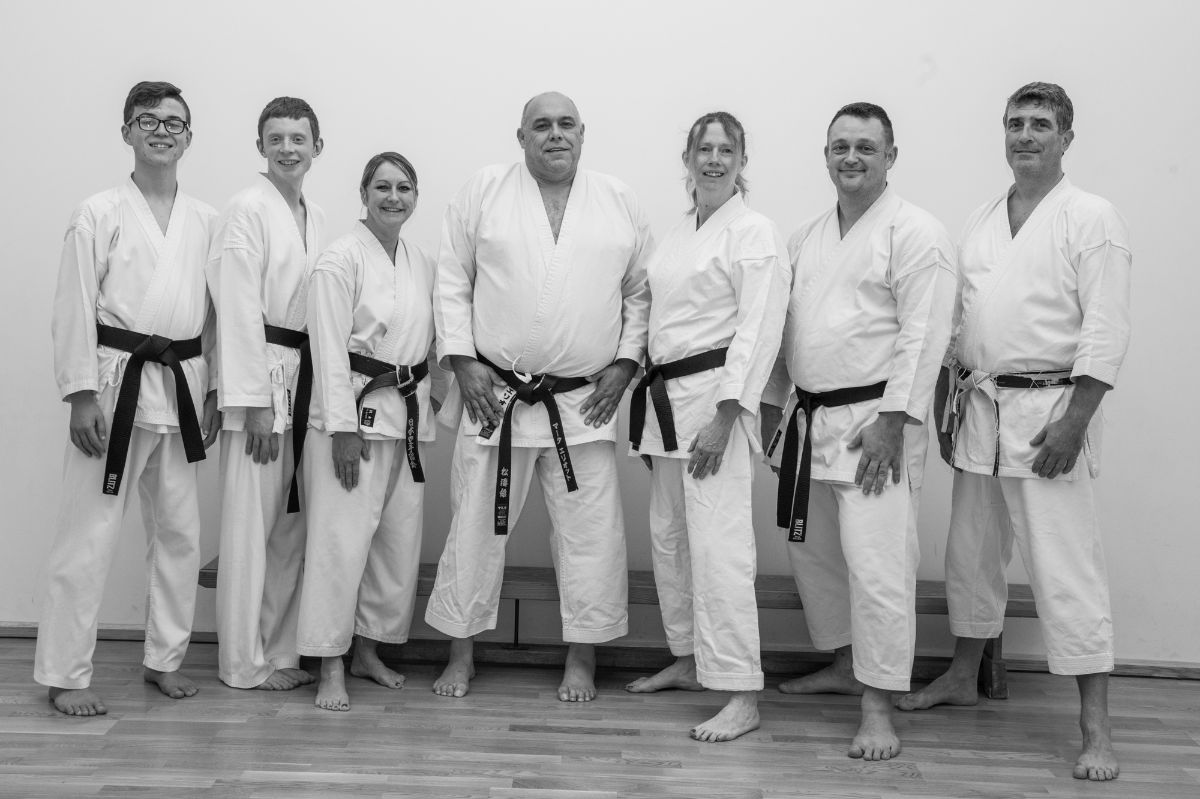 The Karate and Self Defence Club has been based at The Fitness Factory Portland St Newport Isle of Wight since July 1984, under the guidance and tuition of Mark Elliott 6th Dan.
The core training is Shotokan Karate as the foundation, the club also provides an integration through its instructors and network of guest instructors to other Martial Arts Systems and styles including Goju Ryu Karate, and the Filipino systems, creating a well rounded martial artist.
I hope as a beginner looking for the benefits of joining a Martial Art Club, or as an experienced Martial Artist visiting the site to see the latest event or information on offer you gain some benefit from this site and hopefully joining us either regularly or on one of the special events.
New Beginners Classes are starting in January 2014 at The Fitness Factory and West Wight Sports Centre. We accept children from 6 years of age and there is no age limits for Adults Male or Female.
We offer free trial lessons to try without obligation.